Crochet Do Dads' Patterns
Fashion Messy Bun Hat
Hand crocheted by Debi K, it is a DK Original (only one made by Debi K). It will keep you warm in the fall, winter and spring, yet, oh so fashionable... 
Made from a soft cashmere-like acrylic yarn, it is feels great against the skin and has a slight lustre to it. 
Only 1 available.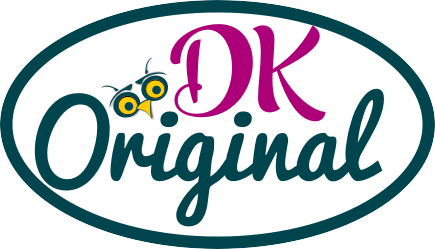 $21.95
This item is currently unavailable. Please contact us for more information.