Debi Katsmar Original Crochet

DK Originals: handcrafted with love by published artisan Debi Katsmar.
---
DK Originals are one-of-a-kind crocheted item designed by Debi Katsmar for the purpose of selling the crochet patterns here on Crochet Do Dads, Etsy and other craft related sites. There is one, and only one of each DK Original piece. Buy yours today! If you are a crochet collector, you'll want a DK Original.  
If you do not see the DK Original stamp on the item listing, it is not a DK Original. Debi regularly sells others pieces she crochets whether from one of her own designs or a pattern designed by another crochet artisan. Check back often for new handmade crochet apparel, accessories and home decor.
All have been sold.
Handmade Crocheted Infinity Scarf Set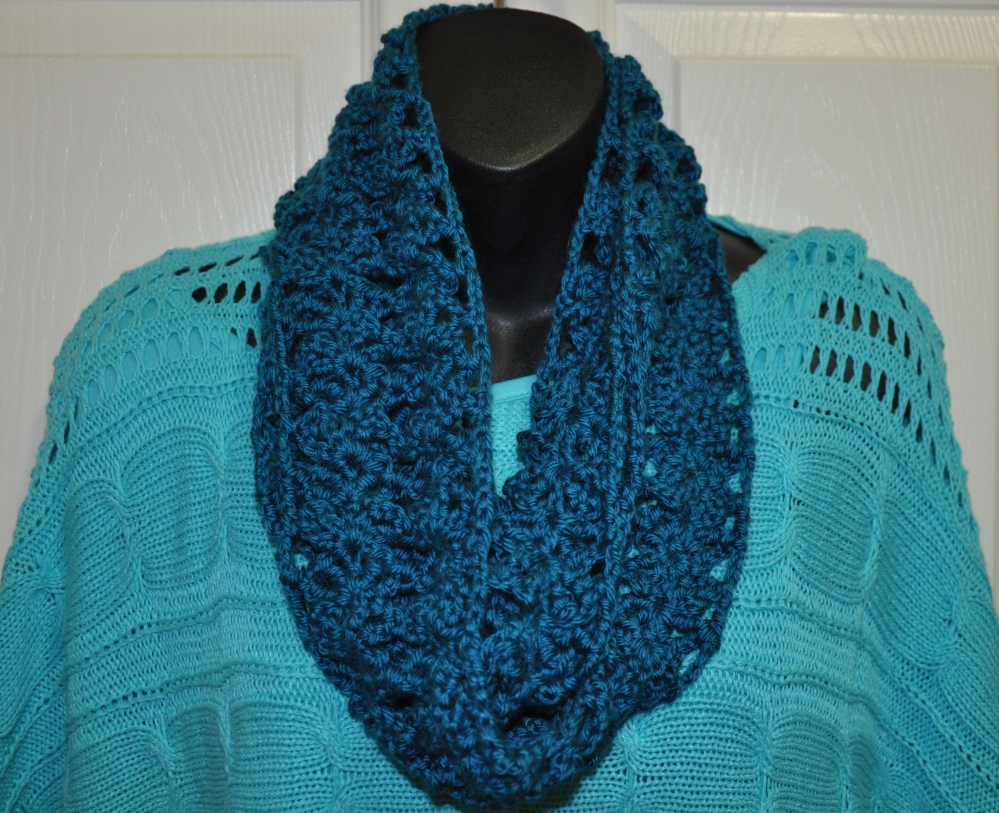 Messy Bun Hat